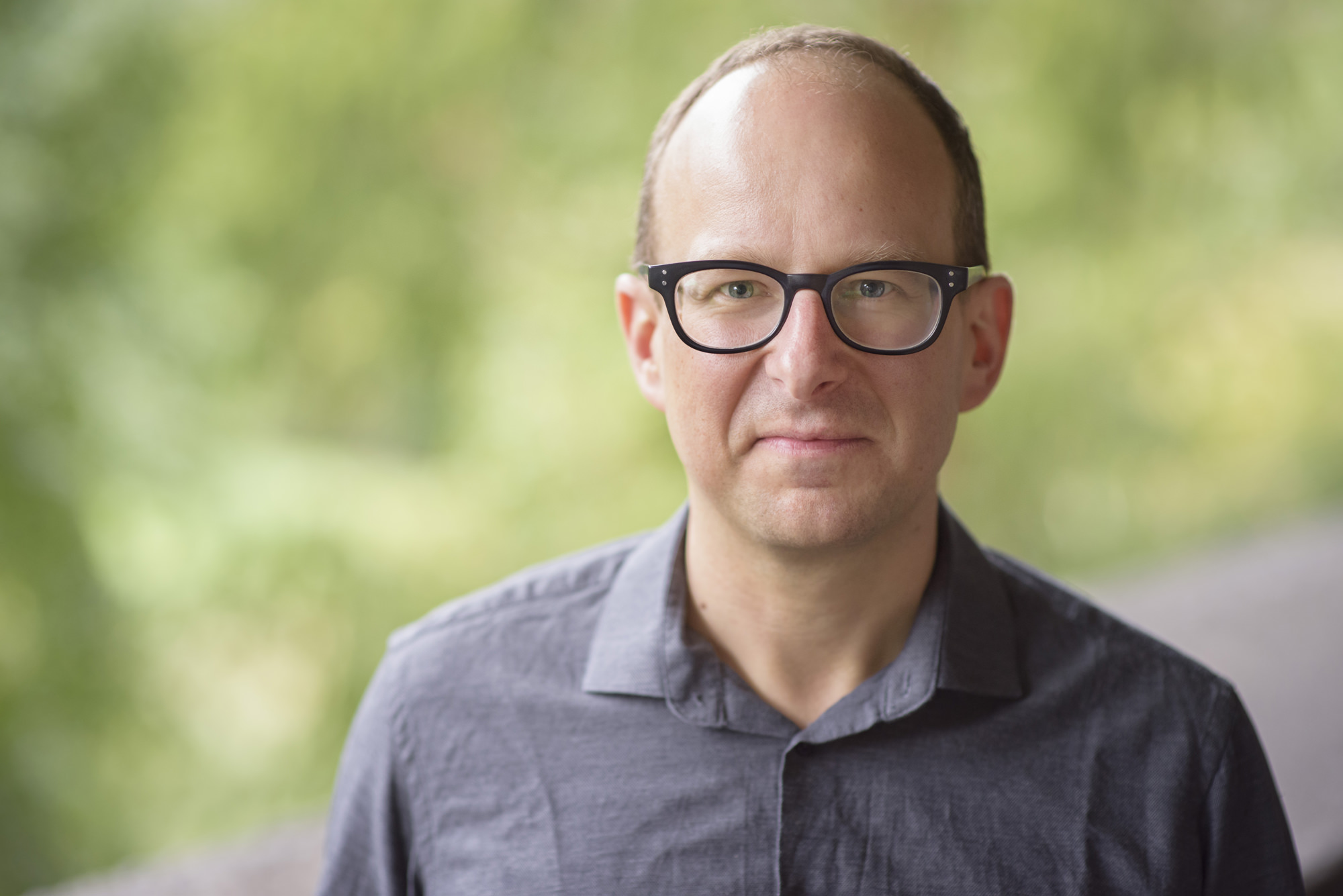 I am a composer and a conductor specialising in new music, based in the UK.
My music has been performed and broadcast worldwide, and seven portrait discs of my work have been released to date: Book of Flames and Shadows (Winter&Winter, 2022), Summer (another timbre, 2021), windfell (another timbre, 2019), Mala punica (Winter&Winter, 2017), Signs of Occupation (Métier 2016), mural (confront 2015) and TIDE (Métier 2013). My work also appears on the Wandelweiser, HCR and NMC labels.
I typically (but not exclusively) write for small ensembles or soloists, exploring pared-down, 'primary' musical syntaxes and systems, with particular interests in microtonality, modality and indeterminacy, embodied/haptic dimensions of sound, and plain-speaking. I often work with text and with found materials, particularly early music, and I have an ongoing preoccupation with the music and aesthetics of the Italian Renaissance, which I also explore with my vocal ensemble EXAUDI. I have also made a lot of work for open instrumentations, spatialised performances and performance installations.
Collaborators and other performers of my work have included Quatuor Bozzini, London Sinfonietta, Royal Northern Sinfonia, EXAUDI, Ives Ensemble, Plus-Minus, Distractfold, An Assembly, Talea, Ekmeles, CoMA, Mira Benjamin, Lucy Goddard and Siwan Rhys, Apartment House and Anton Lukoszevieze. My music is published by University of York Music Press. Awards include a British Composer Award (2018) for Libro di fiammelle e ombre, written for EXAUDI, and an Ivors Composer Award (2019) for Leafleoht, written for Quatuor Bozzini.
In 2002 I founded EXAUDI with soprano Juliet Fraser, now regarded as one of the world's leading vocal ensembles for new music. As well as maintaining a busy international touring and recording schedule with EXAUDI, I work regularly as a guest conductor, working with instrumental ensembles and orchestras such as Royal Northern Sinfonia, BBC Singers, London Sinfonietta, musikFabrik, Birmingham Contemporary Music Group and L'Instant Donné. I have also worked extensively with amateur musicians, both at CoMA (Contemporary Music for All), and in early music fora and summer schools around the UK. I was Musical Director of both New London Chamber Choir and Orlando Chamber Choir (London) from 2007-2011.
A lapsed organist, I still occasionally appear as a pianist in new and experimental music. In 2006 I co-founded the ensemble Kürbis with the composer Claudia Molitor, which was active until 2012, giving a number of notable performances of Cardew, Skempton, Chris Newman and younger British composers.
I am also active as a writer on new music, with published articles on Cassandra Miller and Christopher Fox, and a pair of chapters on Michael Finnissy in the Routledge Critical Perspectives volume (2019). I compiled and edited the CoMA Partsong Book, a volume of new experimental music for small vocal groups, published in March 2018.
Previously an Organ Scholar at Queens' College Cambridge (1997-2000), I studied composition with Michael Finnissy privately and then at the University of Southampton, from where I was awarded a PhD in Composition in 2005.
I was Associate Head of Composition at the Guildhall School of Music & Drama, London from 2012-17, and took up my present position as Assistant Professor of Composition at Durham University in October 2017.