20/9/15
CD release: mural on Confront Recordings
I'm very happy to see this safely into the world: EXAUDI's 2014 recording of my modular piece 'for one of more vocal quartets', mural (2012-13).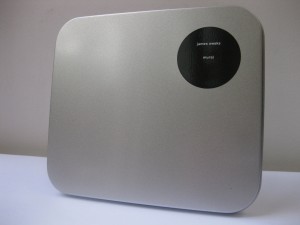 Thanks to the fantastic singers of EXAUDI, Dave Rowell our engineer, and in particular Mark Wastell for releasing it on his Confront label.
You can buy a copy very cheaply direct from Mark here.
22/8/15
Two new works premiered at CoMA Summer School
The CoMA Summer School has been one of the highlights of my calendar these last couple of years. This year I led a course investigating musical temporality, a course exploring works by Jürg Frey and Michael Pisaro, a course workshopping new experimental vocal chamber music for the CoMA Partsong Book (of which I am Artistic Director) and a course centred on a new work of mine for massed strings, Cornish String Music. Both that and my new 'partsong', Old English Apple Cultivars, were given first outings on 7th August.
1/7/15
Walled Garden
Walled Garden, for string and flute trios, was premiered at Spitalfields Music Summer Festival by the Hortus Ensemble, interleaved with the pieces from Mala punica sung by EXAUDI, on 3rd June. I was delighted by the fantastic performance, and the concert got some really good press, some of which can be seen here.
I wrote this blog post for Sound and Music about the piece and its debt to the locus amoenus tradition.